A premium fencing company for Carshalton, Belmont and beyond!
Welcome to Surrey Fencing & Landscapes! Since 1984, we've been providing customers throughout Carshalton and Belmont with an array of quality services, including brickwork, turfing and landscaping.
To find out more about how we can add value to your Surrey property, don't hesitate to get in touch. Give us a ring on 020 8646 3395 and we'll be delighted to assist.
What do past customers have to say about our landscaping in Carshalton and turfing in Belmont?
On Checkatrade, we're pleased to have earned the impressive rating of 9.9 out of ten. Here's what a few of our past customers had to say about our fencing company in Carshalton:
"Pricing is very good value and the work is very good." Customer in London
"Very good communications by email, phone and face-to-face. Polite and efficient. Lovely job done on two separate occasions to meet our brief." Customer in Redhill
So with that in mind, will you be next to join our happy clients?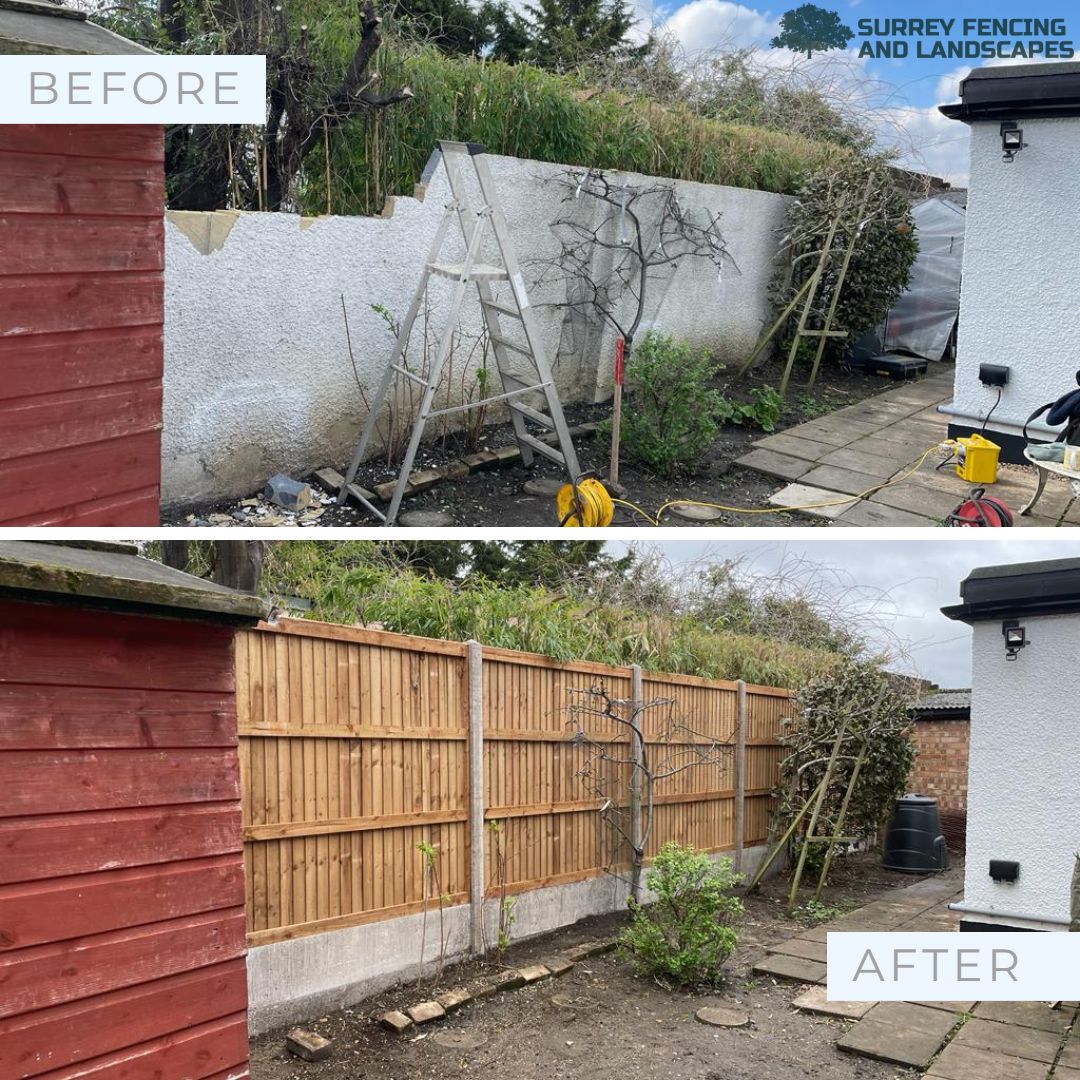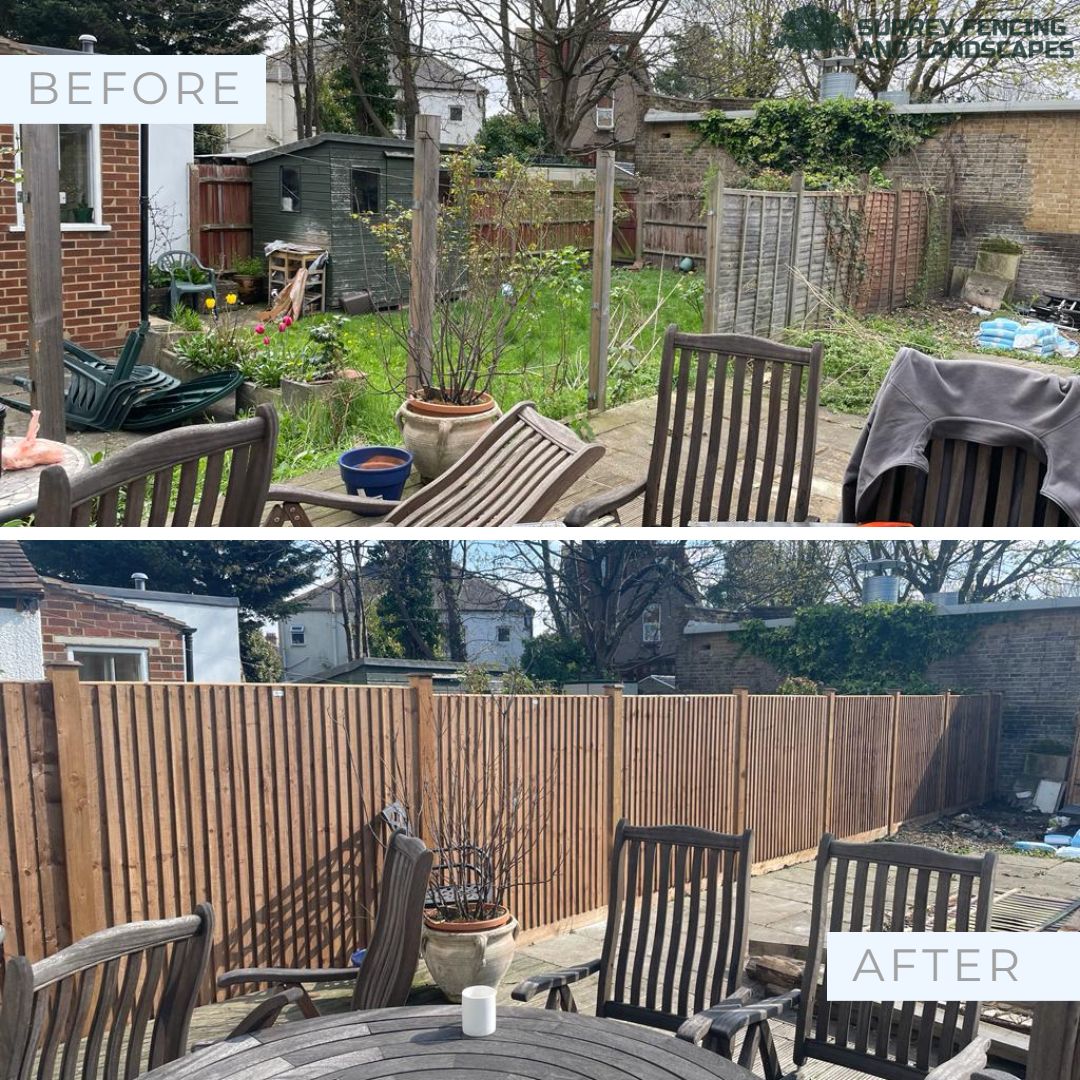 What we can offer: Fence installations Belmont and Carshalton wide… and much more!
Here at Surrey Fencing & Landscapes, we're pleased to offer our clients a broad range of services for their gardens. So no matter what you're planning, our professional team will be able to help. We offer:
With the erratic weather of 2013 and 2014, securing your fences has never been such a smart decision. We can be appointed to repair or install fence panels for you. Just get in touch for more information.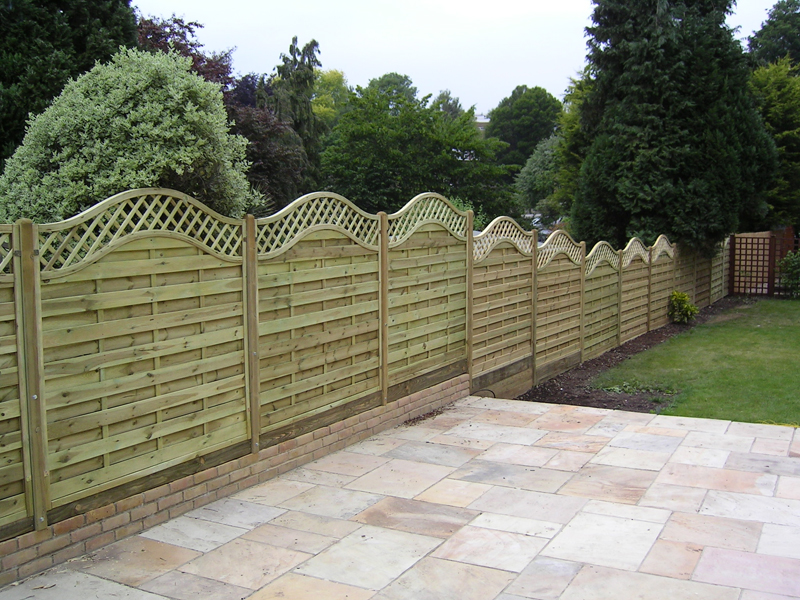 Fencing contractors near you in Carshalton
Call today for fence repair in Carshalton and Belmont!
Chris Jones of Surrey Fencing & Landscapes is available seven days a week to take enquiries. So just give us a ring whenever is convenient for you. Our telephone number is 020 8646 3395. If you'd prefer to drop us a line, you can do so at info@surreyfencingandlandscapes.co.uk.
Remember, whatever you're interested in, from fence repair in Belmont to landscaping in Carshalton, we provide both superior standards of workmanship and customer care. We're keen to hear from you about your fencing project, so get in touch as soon as you can.