As a complete garden solutions company, Surrey Fencing and Landscapes offers a wide range of landscaping services in Surrey and the surrounding area. We specialise in Croydon fencing and Croydon fence repair, and clients also hire us for installation, closeboard fencing and fence repair in Purley.
If you're not sure what kind of fence to choose for your garden, our team of experts can help you choose the perfect solution. We install traditional closeboard panelled fencing, decorative fencing, palisade fencing and even chain link fencing for extra security around your home. As Croydon fencing specialists, we can advise you on the best fit for your property and your local area.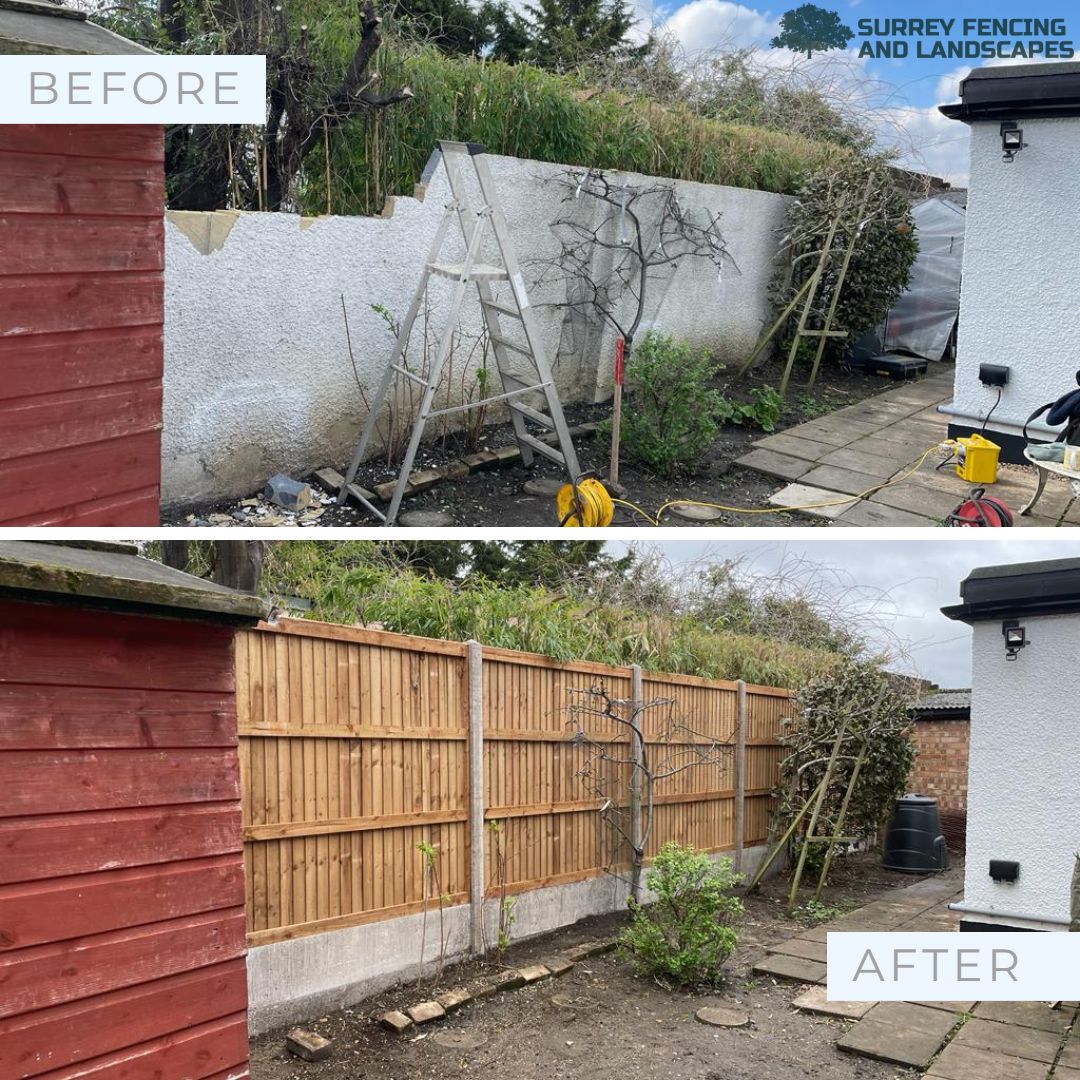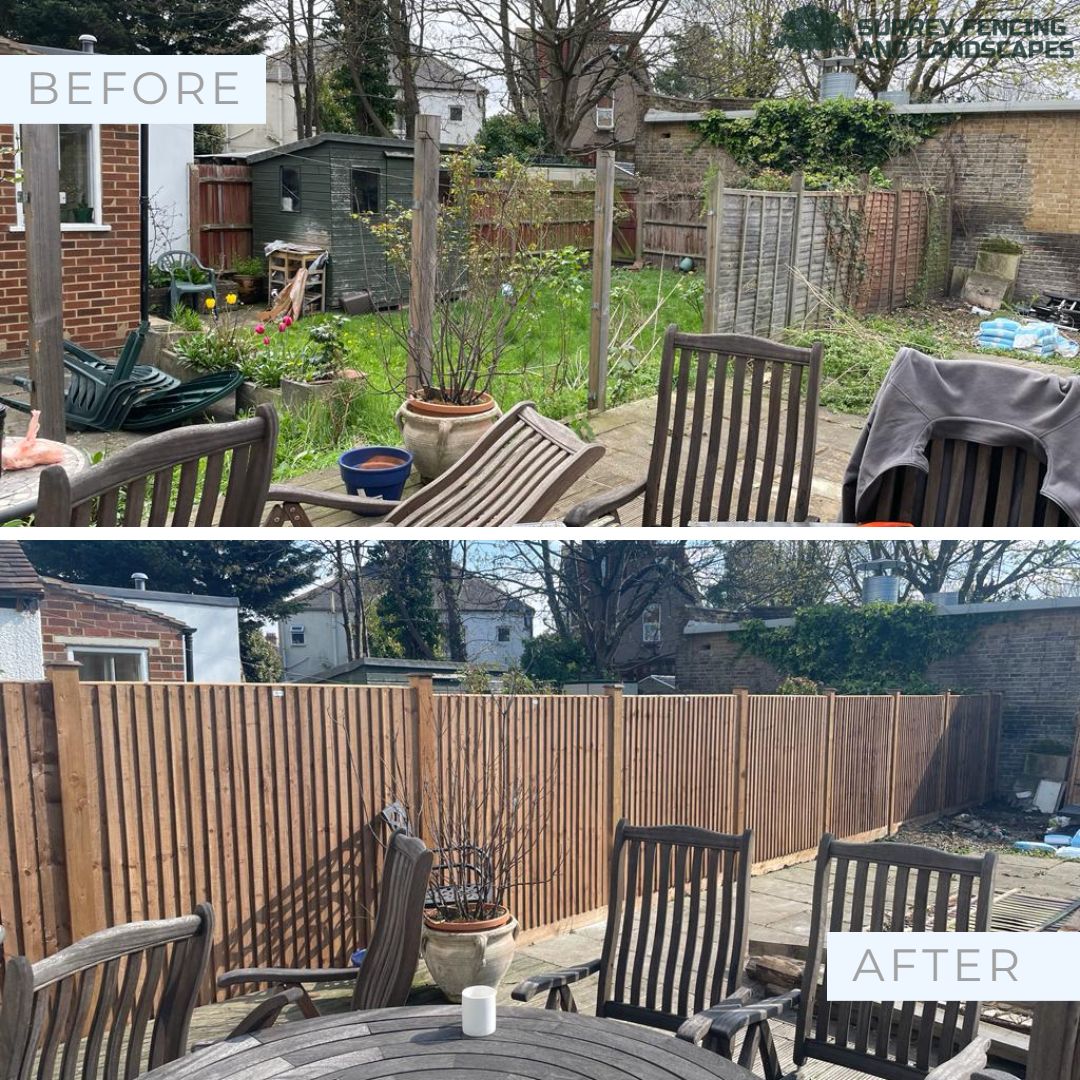 New Fencing Installation and Repair Croydon
Along with your new fence installation in Croydon, Surrey Fencing and Landscapes can enhance your outdoor space with a water feature or some smart new paving to make your patio more usable and attractive. We can also move, remove and plant trees to change your space and make your garden more usable, bringing your lawn out of the shade, or making the area more private.
By covering a range of different products and services, we can guarantee that we're one of the most innovative and flexible fencing companies in Croydon. With 20 years' experience in landscaping, the Surrey Fencing and Landscapes team takes on a range of domestic projects, including decking, brickwork, concreting, water features and turfing in Croydon or turfing in Purley.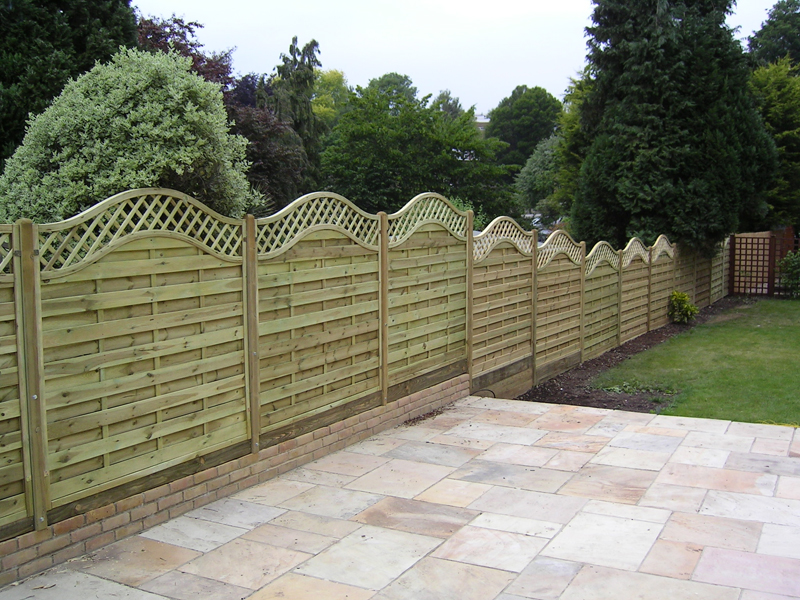 Fencing contractors near you in Croydon
Reliable fencing company serving Croydon and Purley
With Surrey Fencing and Landscapes, you'll receive excellent customer service from one of the most reliable fencing companies in Purley and the surrounding region. If you need a company that can help with fence installation in Croydon, contact Surrey Fencing and Landscapes today. You'll find contact information on our website home page and on our dedicated contact page. Don't hesitate: we take enquiries over the phone 7 days a week.