Looking for a company that can help you with fencing in Wimbledon? You've found just the right people for the job. Surrey Fencing and Landscapes have been carrying out a range of projects since 1984, from fence repair in Wimbledon to full garden renovations. We specialise in fence installation in Merton, improvements to your outdoor space and full landscaping projcts.
Based in Mitcham in Surrey, Surrey Fencing and Landscapes is ideally situated to offer a range of services relating to fencing in Wimbledon. We also provide landscaping in Wimbledon and turfing in Merton and the surrounding region. As a business, we take on small and medium sized projects from domestic customers.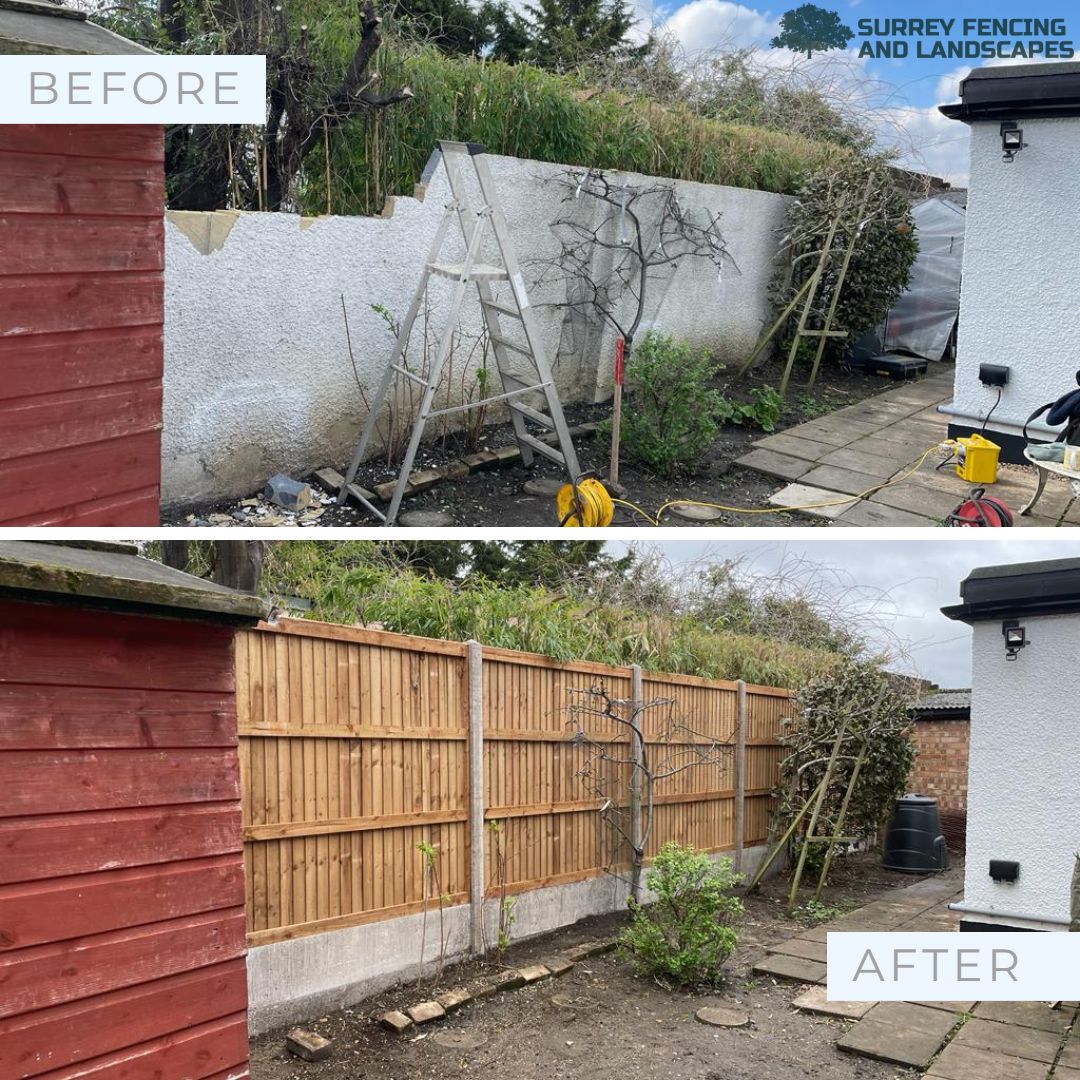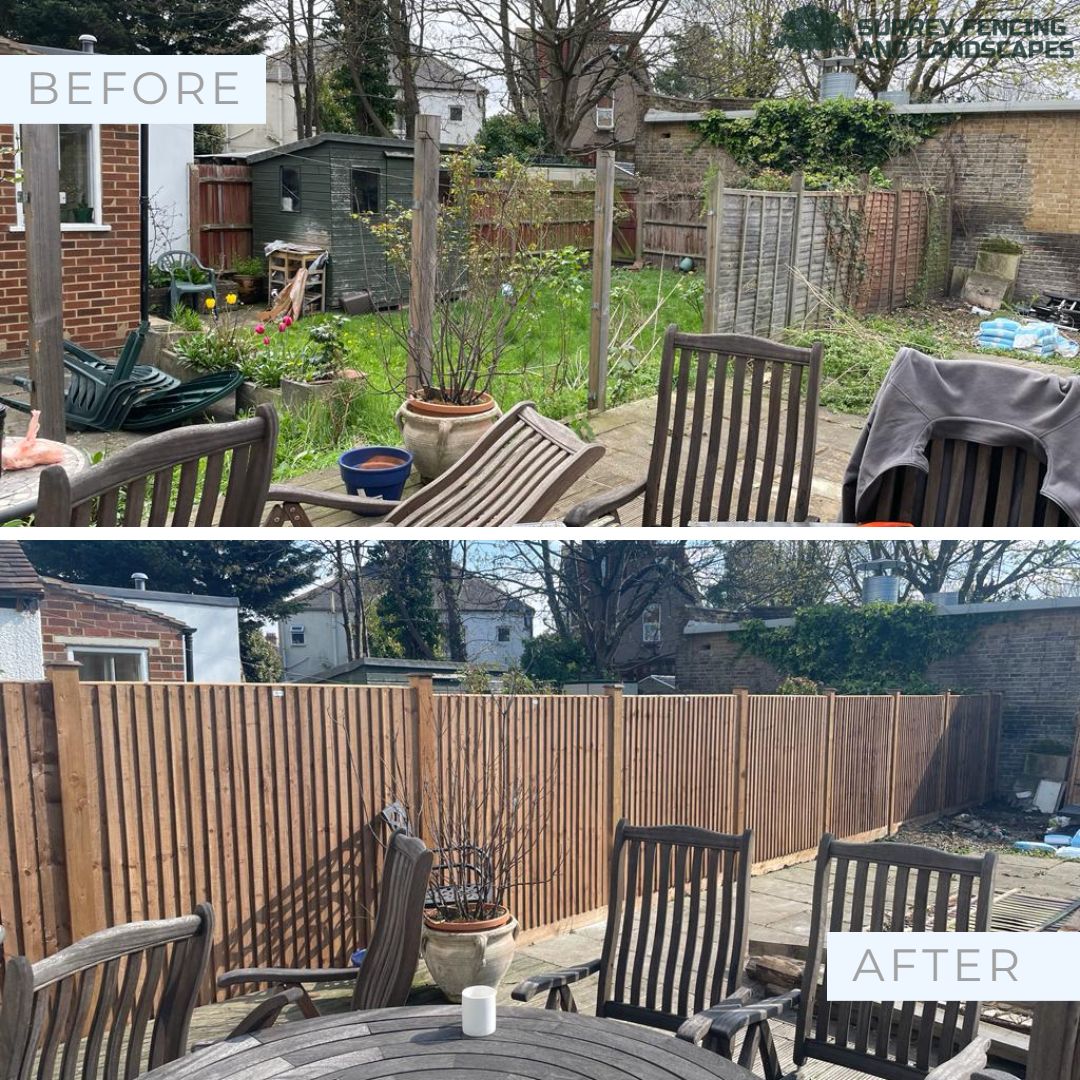 Brickwork and Paving Services in Merton
As well as brickwork and paving, we can enhance the appearance of your garden with Wimbledon fence repair services. We also offer turfing in Wimbledon and Merton, offering an affordable alternative to DIY turfing, and we can enhance the appearance of your garden with water features, decking and other structures.
Because we specialise in serving domestic customers, we offer a personal service and a commitment to excellence with every job we take on, giving Merton residents the benefits of years of expertise in garden design and maintenance. Surrey Fencing and Landscapes is proud to be registered with Checkatrade, an independent organisation that collects and publishes reviews on a range of landscapers and fencing repair companies.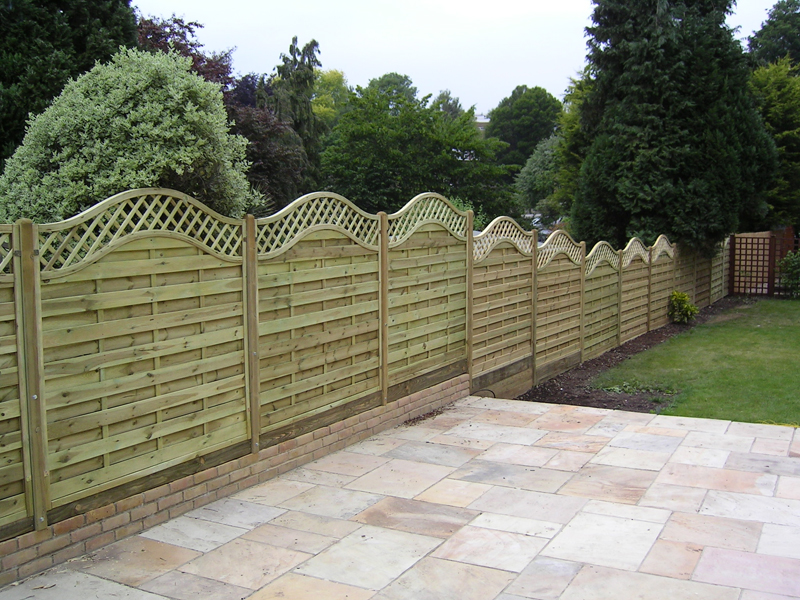 Fencing contractors near you in Wimbledon
Wimbledon fully trained fencing contractors
Our trained personnel are immensely proud of the work we do as one a premium Wimbledon fencing company. We've been providing consistently great service to customers around the Merton area for two decades, and we look forward to taking on your Wimbledon landscaping project.
Surrey Fencing and Landscapes is proud to be a fencing company in Wimbledon that you can rely on to get the job done right. Contact us today to discuss your project and get a bespoke quote for your landscaping or fencing project.